Greece Golden Visa
The Greece Golden Visa applies to the investor, their spouse, unmarried dependent children up to age 21 and the dependent parents of both spouses. The permit is permanent as long as the buyer keeps possession of thier investment property and can be renewed every 5 years by presenting  the title deed of the property to the authorities.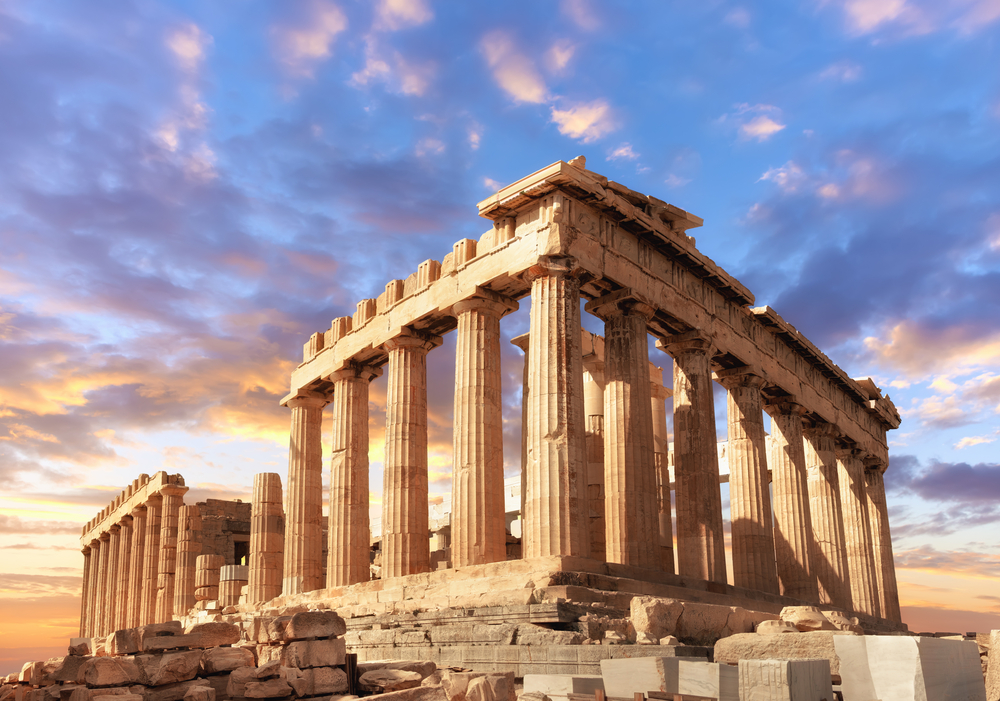 Golden Visa Benefits
Obtain residency within 3 - 6 months
Include dependent children (up to 21) and parents
Visa-free travel within the Schengen Zone
Citizenship available after 7 years of full time residency
No tax on global income if resident for less than 183 days
Qualification Requirements
Available for non EU citizens
Minimum investment of €250,000 + costs
Keep property for as long as you wish to have residency
Have no previous criminal conviction
Renew visa every 5 years
No minimum stay requirements
We Are Here To Help You
PCS will put you in contact with an adviser in your region. Their role is to assist you in determining which solutions match your requirements, to liaise with our partners and prepare and provide you with a comprehensive proposal.