Global Residency & Citizenship Solutions
Private Client Services pools the experience, knowledge and resources of a global network of professional services partners. Together we provide international clients with bespoke residency, citizenship and tax efficient solutions. Our professional partners include:
Residency & Citizenship Advisers
Qualifying Investment Partners
Lawyers & Accountants
Fiduciary Advisers
Wealth Managers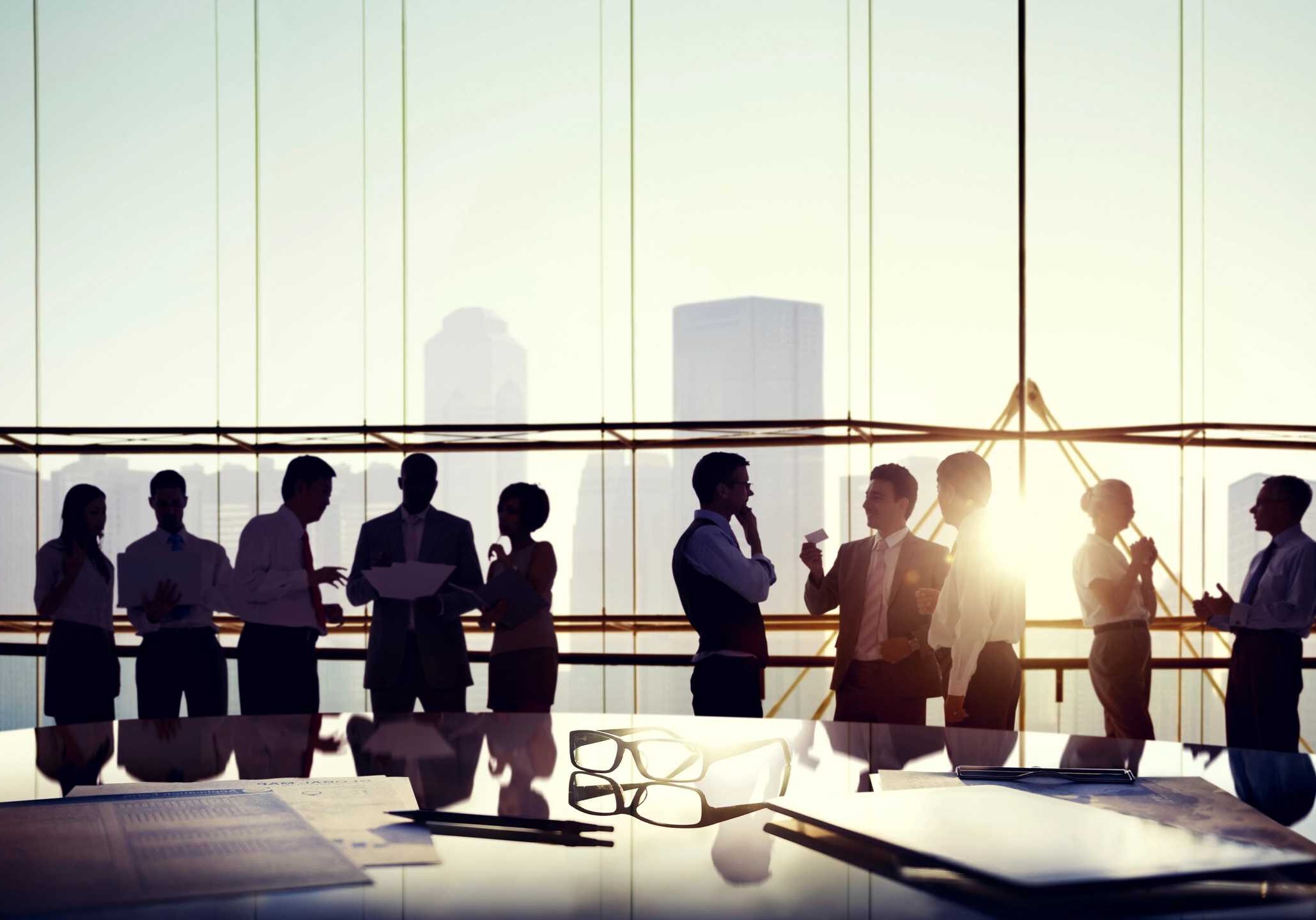 A convenient way for those who wish to provide their family with the security of a second place of residence, have the ability to travel without the need to apply for visas, become more tax efficient and/or investment in alternative markets.
Open up a world of opportunity including visa free travel, security for your family, greater banking and investment options and greater tax efficiency. The benefits are numerous and can be passed on to your parents, children and grandchildren.
Whether you are an expatriate, wish to change your tax residency status, obtain a second residency and/or citizenship, our partners will work together and create bespoke, tax efficient wealth management strategies suitable for your needs.
We Are Here To Help You
Private Client Services will put you in contact with an adviser in your region. Their role is to assist you in determining which solutions match your requirements, to liaise with our partners and prepare and provide you with a comprehensive proposal.