Austria- Citizenship Through Investment
Since the mid 1980's Austrian citizenship law has allowed individual investors, their spouse and dependent children up to the age of 18 to gain citizenship through investment. 
 Under the citizenship-by-investment provisions, an applicant is required to make a substantial contribution to the Austrian economy. This may be for example in the form of a joint venture or a direct investment in a business creating jobs, providing knowledge and/or generating new export sales. Passive investments such as those into government bonds and real estate, do not generally qualify.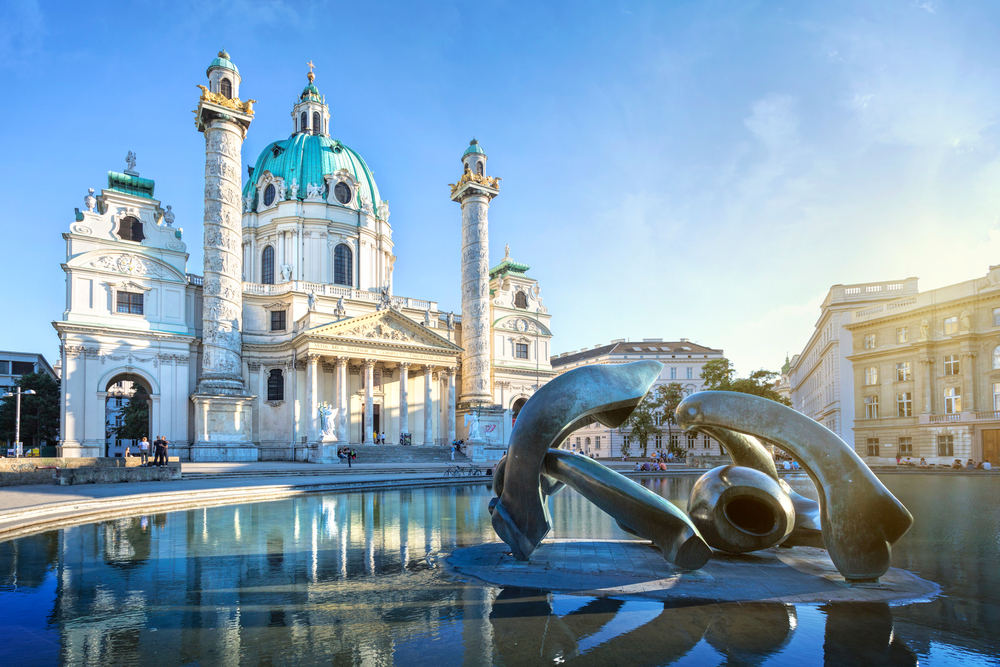 The Benefits
Receive citizenship within 24 to 36 months
Visa-free travel to 186 countries
The ability to include your spouse and children up to 18 years old
Full EU rights including the ability to live and work in any EU country including Switzerland
No physical presence or residency requirement
Excellent education and healthcare systems, and advanced infrastructure
Investment Qualification Requirements
Option 1- A non-refundable charitable donation of min. €3 million to the Austrian economy.

 

Option 2- Investment of minimum of €8 million into the Austrian economy generating new workplaces

 
It is also possible to combine both investment options above, this (third) option requires a total investment amount which is near the median of options 1 and 2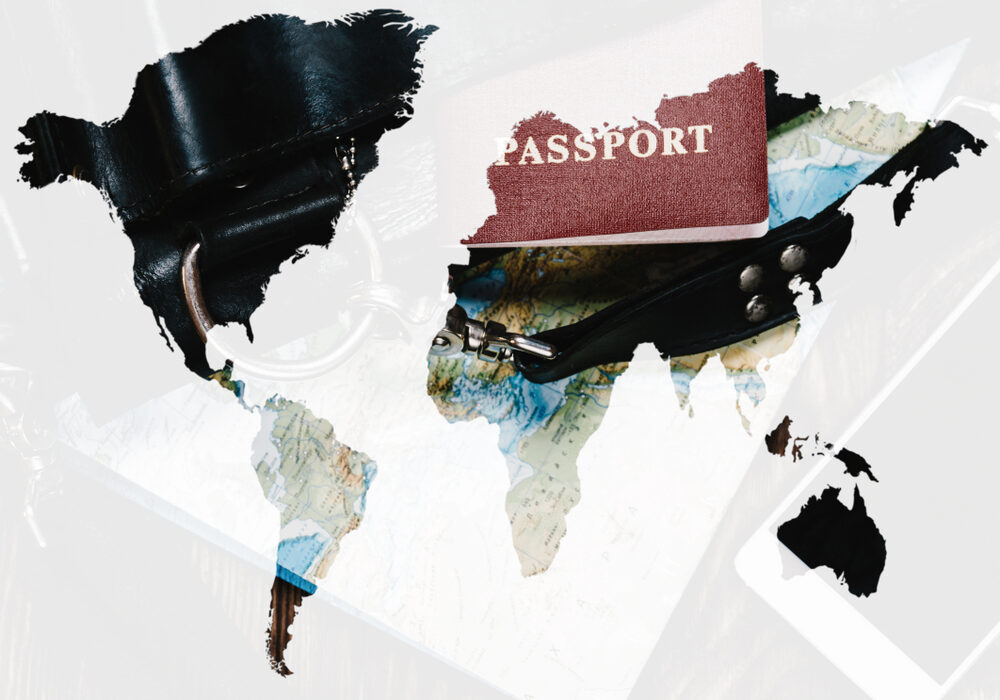 We Are Here To Help You
PCS will put you in contact with an adviser in your region. Their role is to assist you in determining which solutions match your requirements, to liaise with our partners and prepare and provide you with a comprehensive proposal.