The Programme
The St. Kitts Programme has been recognized as the Platinum Standard in Citizenship by Investment Programmes and is globally respected. It is the oldest programme of its kind and has its legal foundations in the Constitution of St. Kitts and Nevis as well
as the Citizenship Act, No. 1 of 1984.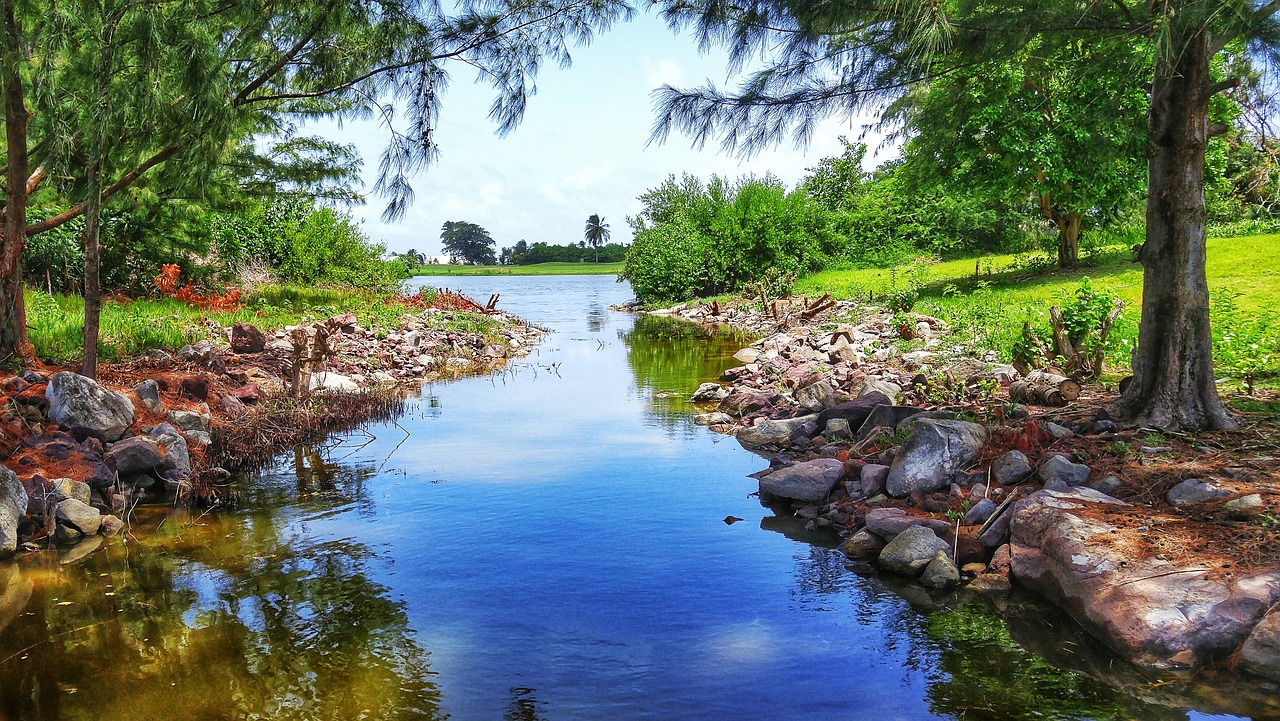 Benefits of the Programme
Citizenship for life and for future generations
Visa-free travel/entry to over 150 countries
No residency requirements
Fast and efficient processing time
Attractive tax regime; limited capital gains
tax and no inheritance tax
Ability to live and work in any other member
state of the CARICOM
Qualification Requirements
Available for non EU citizens
Minimum Government donation of USD150,000
or property investment of USD200,000
Be atleast 18 years of age
Show that the funds invested are from a legal source
Additional government, professional, due diligence and application processing fees apply.